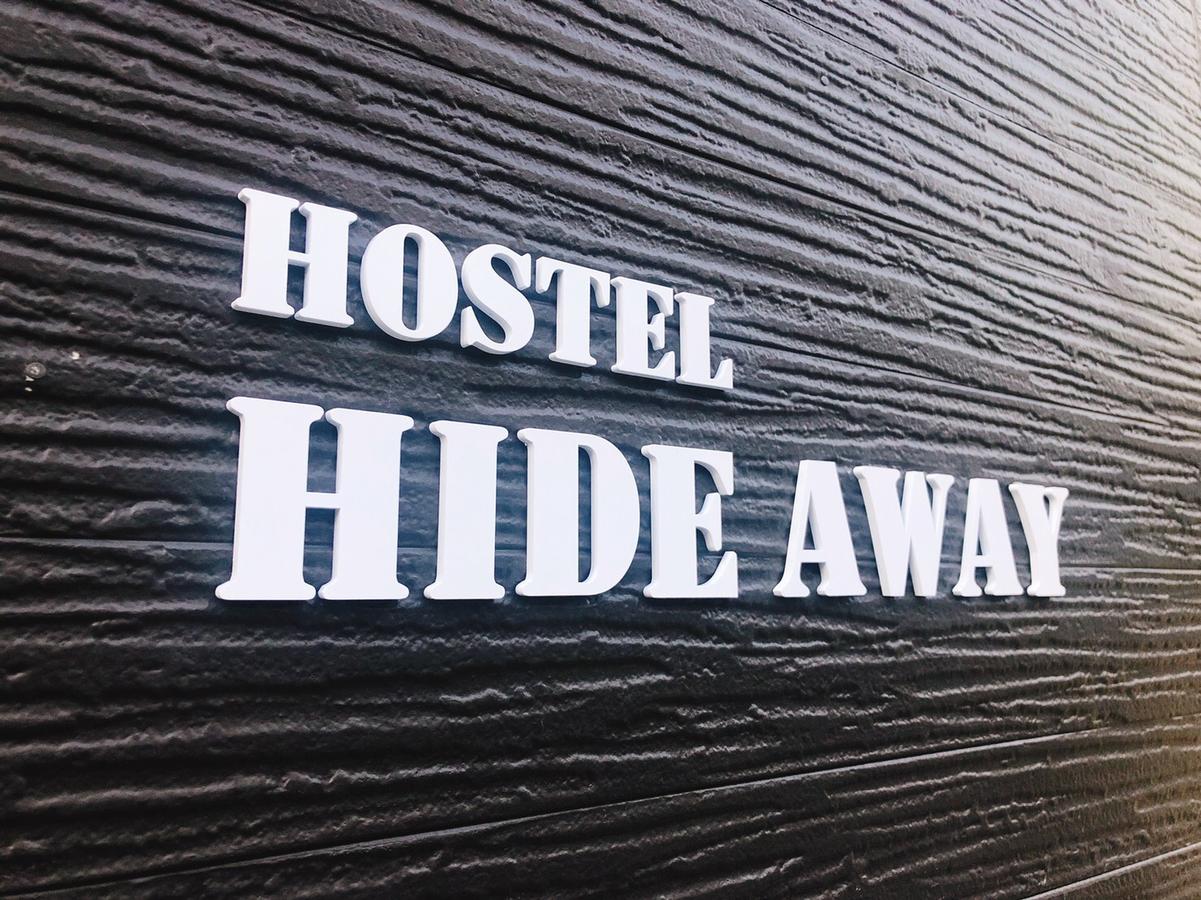 Hi all! My name is Ochi, and I run Hostel HIDEAWAY in Tokyo.
Hostel HIDEAWAY joined the HafH Network in March of this year.
HIDEAWAY offers dormitory style rooms, with 14 beds in all, plus a shared living area.
We had our first HafH member come to stay with us on a weekday in early April.
That was the beginning of what is now a constant thing, and HafH repeaters are on the increase too! HafH members often make reservations on weekdays which would otherwise be quiet, so as a guesthouse operator I'm super grateful for that!

Here's a scene from one of those days since HafH members started coming to stay here.
HIDEAWAY Staff to me: This customer was making bookings through another company but this time they've booked through HafH!
At that point, all I thought was "Well, KabuK is really getting out there and promoting."
However, I was about to find out that there was more to it than just that! Our hostel has a decent shared living space and seems to do well at promoting conversation between guests. I overheard a conversation between a HafH member and someone who had made a booking through a different booking site.
Mr S (booking site) "Where are you from?"
Ms N (HafH Neighbor) "I'm from Nagasaki"
Mr S "Are you here for work?"
Ms N "Yes, I'm a sole trader and travel around the country."
Mr S "That sounds tough! I suppose the cost of accommodation must be through the roof,
right? You must have booked through (such and such) booking site, right? Prices
always change depending on the booking site, so you always have to look for the
cheapest one."
Ms N "Yeah, that's true! It was really tough before, but now I've actually given up renting a
place and have become one of those address hoppers (digital nomads). I've become
a member of HafH and booked through them this time, so I don't use xx booking
sites anymore."
Mr S "Address hopper… What's an address hopper?"
Ms N "People like me, who spend more than half of each month traveling around, honestly
don't need to have our own 'address'. Those people are called 'address hoppers.' Of
course, for important paperwork, I do have it sent to my family home. Before though,
just on accommodation fees alone I was spending too much…There were some
months where I spent more than ¥100,000 in a single month! Plus, I had to pay rent
for my apartment too. That was tough!"
Mr S "I see! May I ask how much you pay for accommodation now?"
Ms N "I pay ¥82,000 per month now."
Mr S "Oh! So that means you've cut your expenses by about half, right!?"
Ms N "Yes, exactly! Even if a sudden job comes in, I don't have to worry about paying any
extra for accommodation. It really makes all the difference, especially for someone
like me. I find myself wanting to get in and deal with the job faster, too! Haha!"
Mr S "I have to come to Tokyo all the way from Niigata for 10 days every month, but
¥82,000 is a bit much for me to pay for only 10 days."
Ms N "It looks like they have plans for shorter amounts, too!" (Opens laptop and explains)
The member explained it themselves perfectly, and even helped to introduce a new member! Needless to say, that person from the story became a HafH Member and is now a repeat visitor to HIDEAWAY.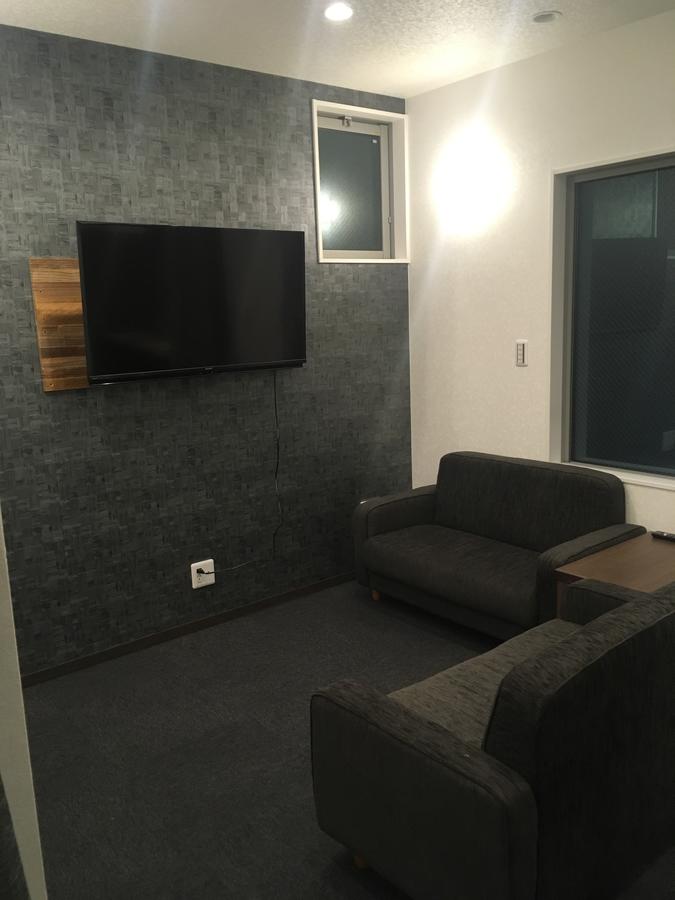 With the increase in HafH repeaters, I've also noticed a difference in staff behaviour too!
"Ms N has a booking with us today, right? She always uses the living room to do work, so is it ok to reserve a corner for her?"
The staff anticipate the moves of repeater guests and try to think of ways to make their stay even more comfortable!
A rise in HafH members = more weekday work x more repeaters x staff growth
I'm seeing good things happen that I haven't seen with booking sites before.
If I hadn't joined the HafH Network, I never would have had this.
I am really looking forward to seeing even more people join HafH!
Hostel HIDEAWAY OCHI NORIYUKI