HafH Nagasaki SAI just got bigger with the opening of "HANARE"!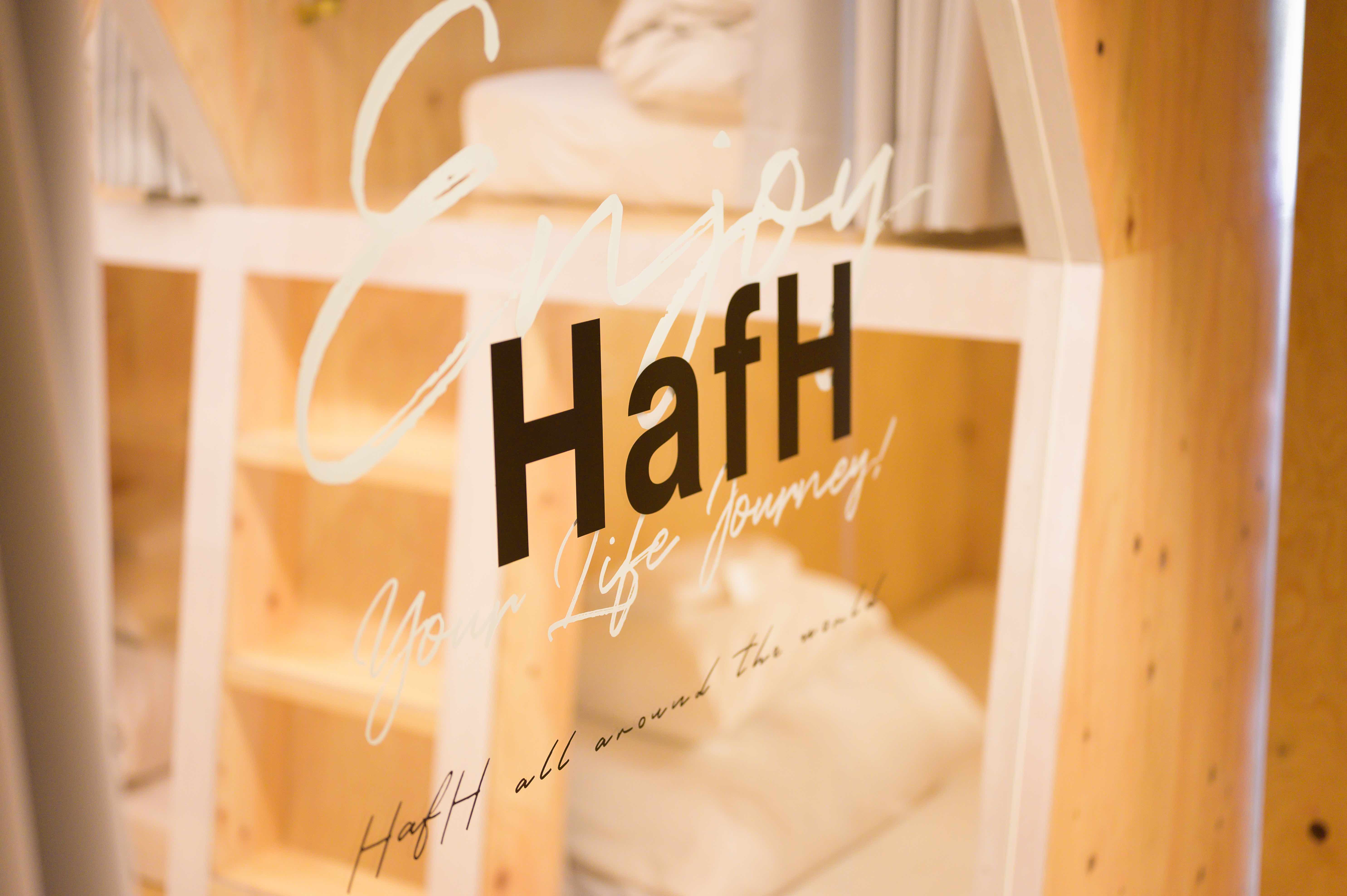 Greetings all! This is HafH Nagasaki SAI!

Coming up to almost a year since the opening of HafH Nagasaki SAI, we've opened a second building next door called HANARE.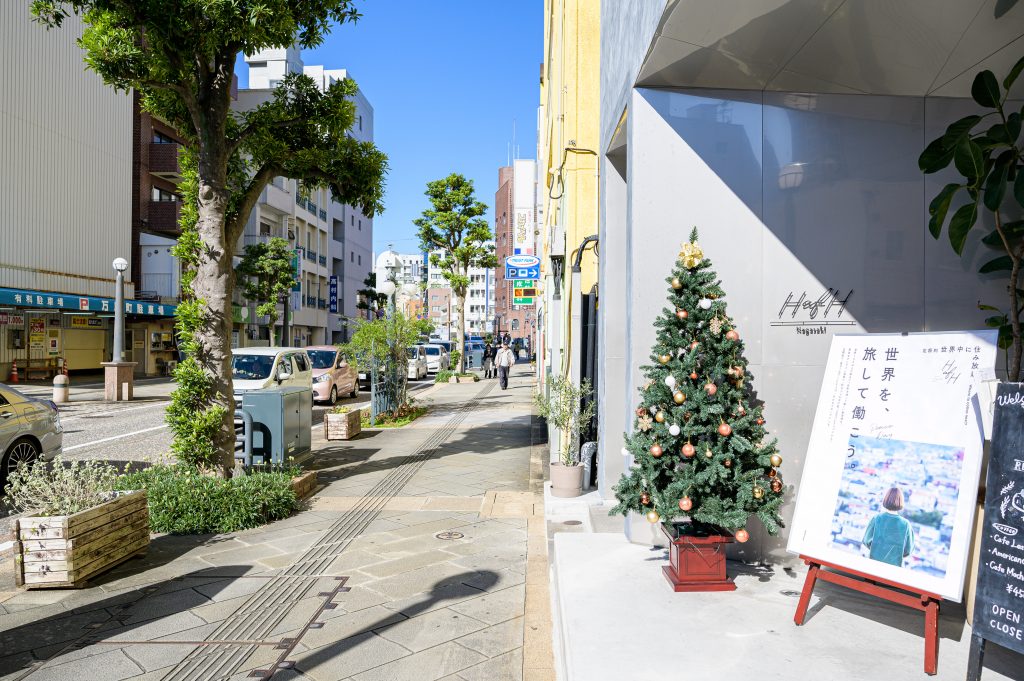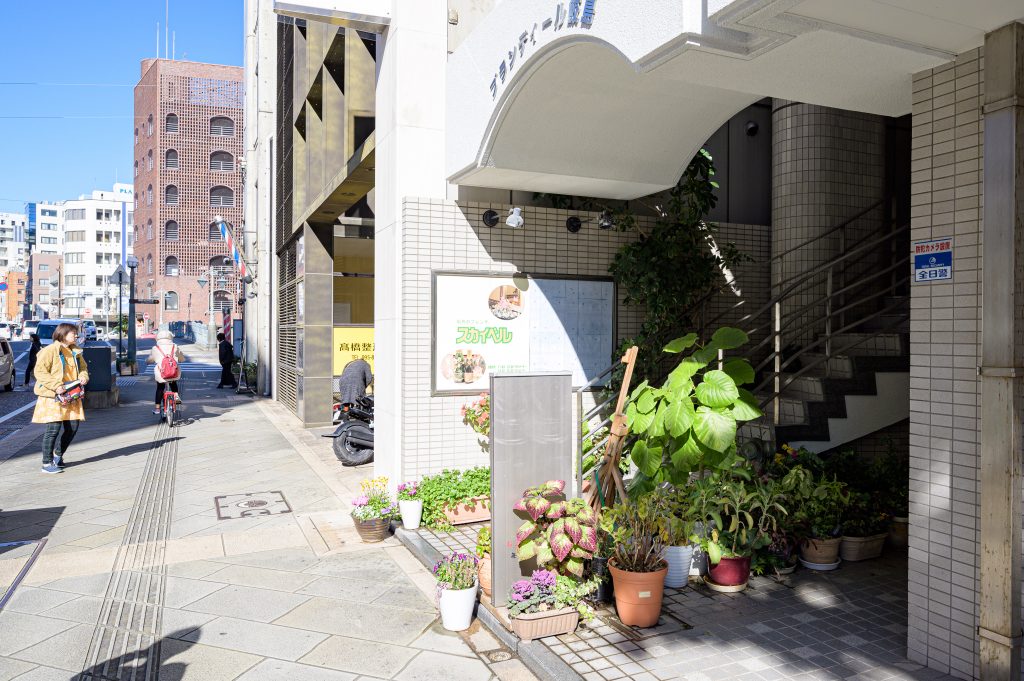 It's a 30 second walk from SAI. Find the stairs with all the plants and flowers, head up and you'll arrive at the entrance to HANARE!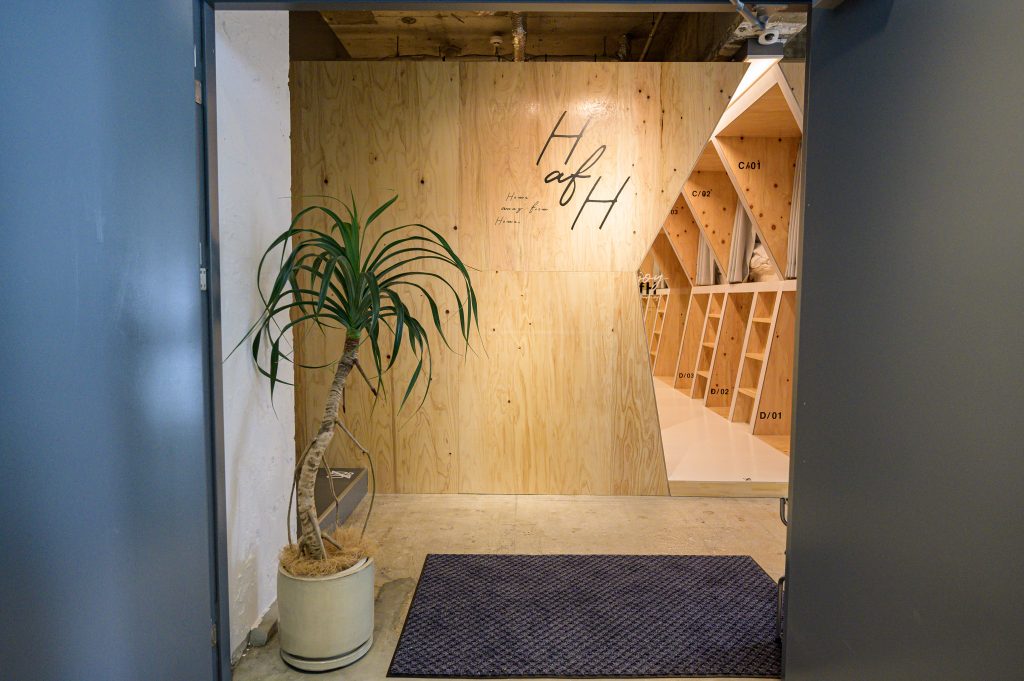 This awesome plant is from the awesome shop next door to SAI, called Sasquehanna!

Just like HafH Nagasaki SAI and HafH Nagasaki Garden, Hanare was designed by Yu Momoeda.
Yu Momoeda: https://www.yumomoeda.com/

The unique diamond shape is not only for aesthetics, but also for functionality. The shape allows for guests to access their beds easier, and the slight angle means climbing up to upper level beds is that much easier.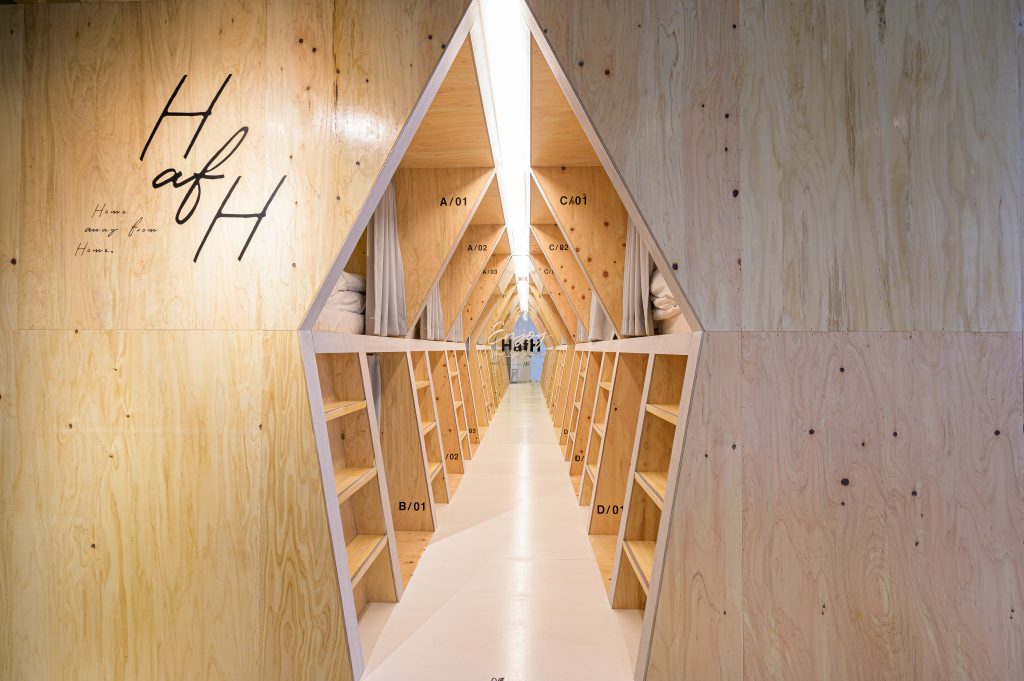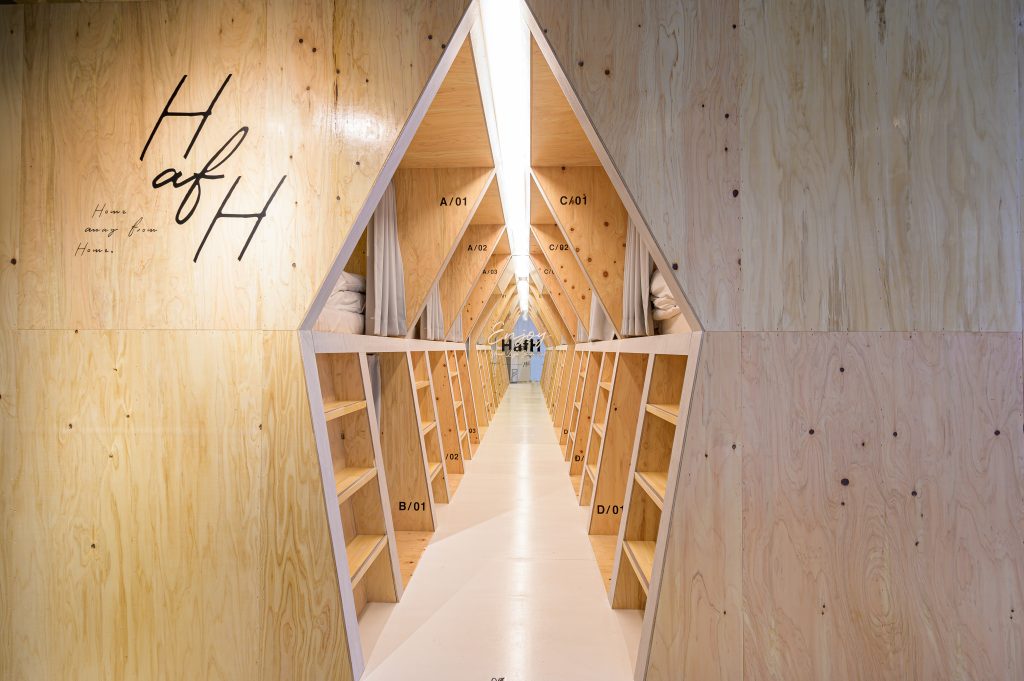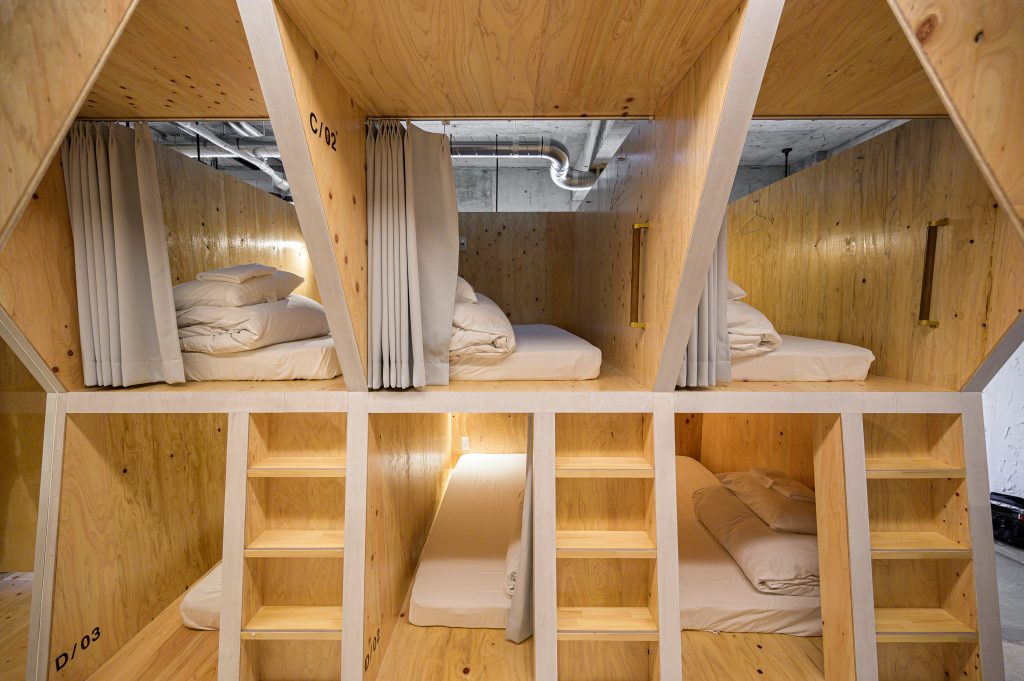 Each bed has its own power outlet and lighting. The height of each capsule has also been made quite tall, creating a space that's not only more comfortable to sleep in, but also great for reading or doing some work on your laptop!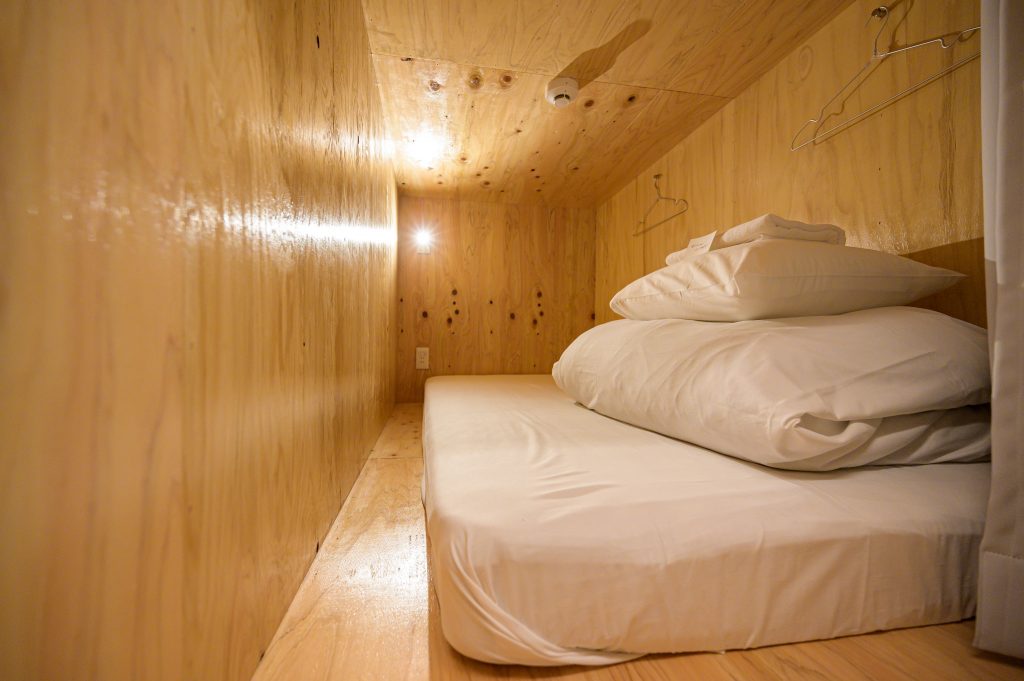 While the shared living space is a little more compact, the cushy sofa is super comfortable. It's a great spot to relax in!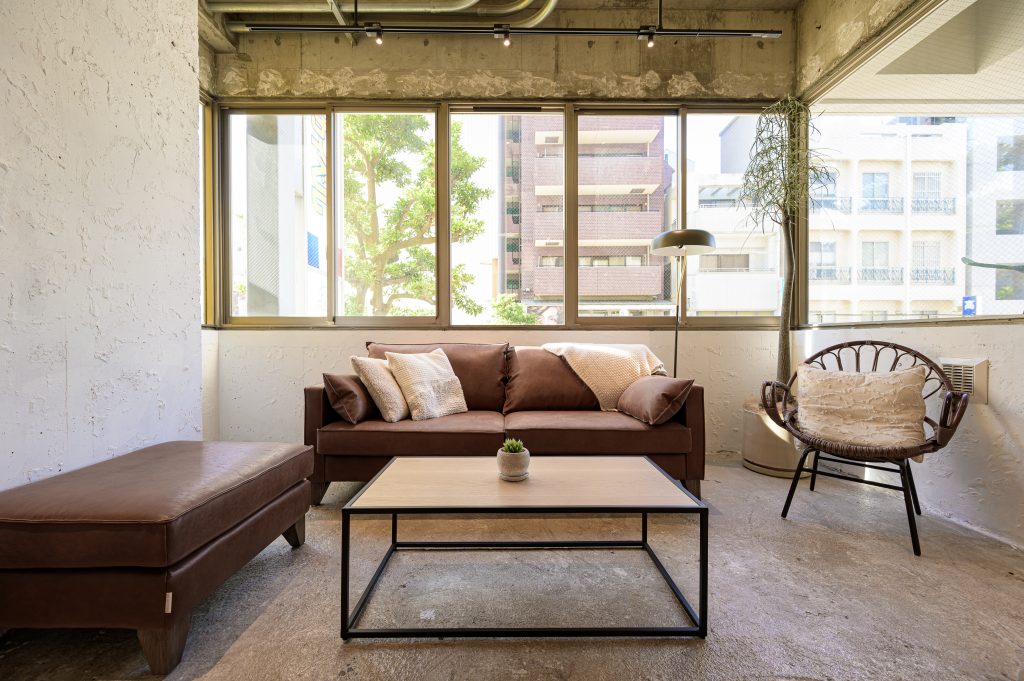 While being conveniently located near the Hamanomachi Arcade, the area is quiet at night, so weary travelers can get some decent shut-eye.
There's also a balcony to chill out on.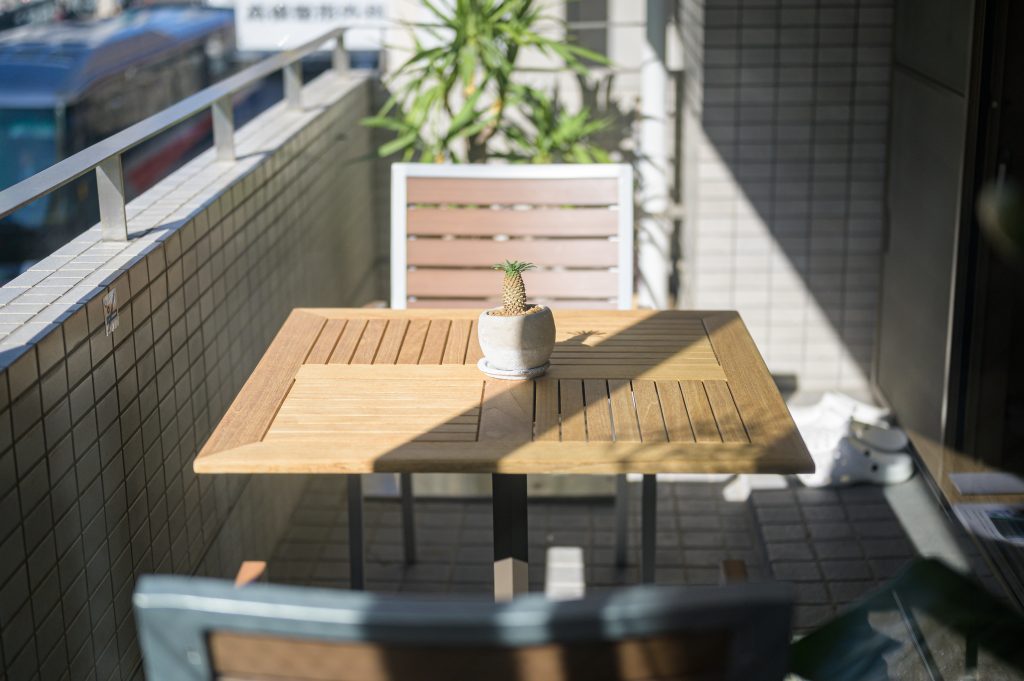 Up to 16 guests can stay at HANARE at any one time. Of course, guests staying at HANARE also have access to SAI's coworking space (2nd floor) and coliving space (3rd floor). On top of that, breakfast at HafH Café is also included.
We welcome large groups / group tours to come and stay at HANARE.
If you have any queries regarding HANARE, please feel free to contact
HafH Nagasaki SAI on 095-818-818
We are currently taking bookings for HANARE through Booking.com
・Booking.com reservation page


HafH Nagasaki HANARE

Number of beds:Mixed dormitory = 12 beds,
Women only dormitory = 4 beds

Cost: ¥200 cheaper than a dormitory bed at SAI (¥3,300〜)