HafH Network -Paper Plane Hostel- (Taiwan ・Kaohsiung)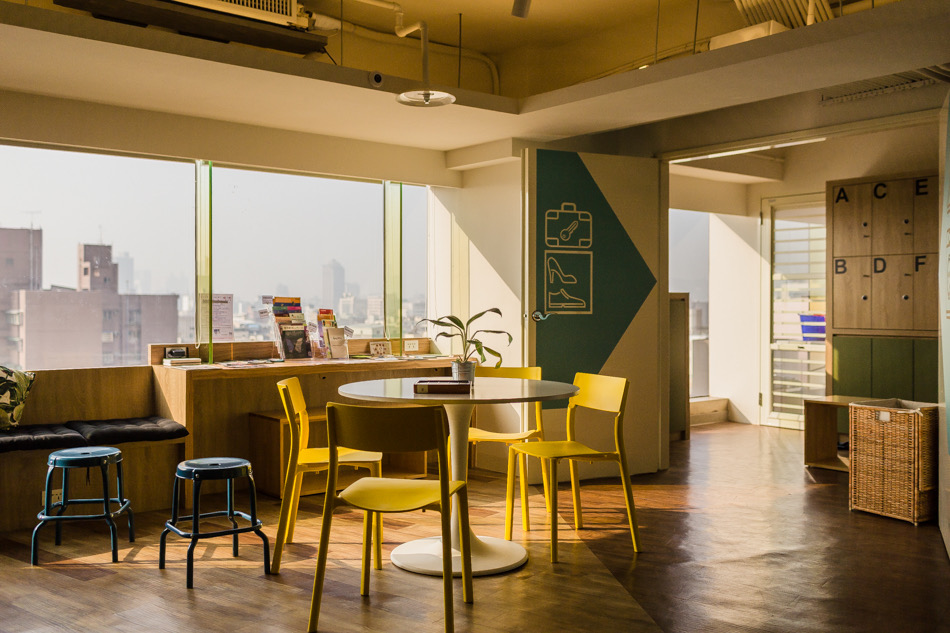 Hi guys! We are Paper Plane Hostel, from TAIWAN Kaohsiung.

We're located just steps away from MRT Houyi Station (Exit 4), 10 minutes by walk to Kaohsiung train station.
Offers people who travel in Kaohsiung the comfortable accommodation , Free WiFi and wide lobby ,you can relax after a busy day.
Some rooms have a TV and a private bathroom with shower. For your comfort, we offer slippers and a hairdryer.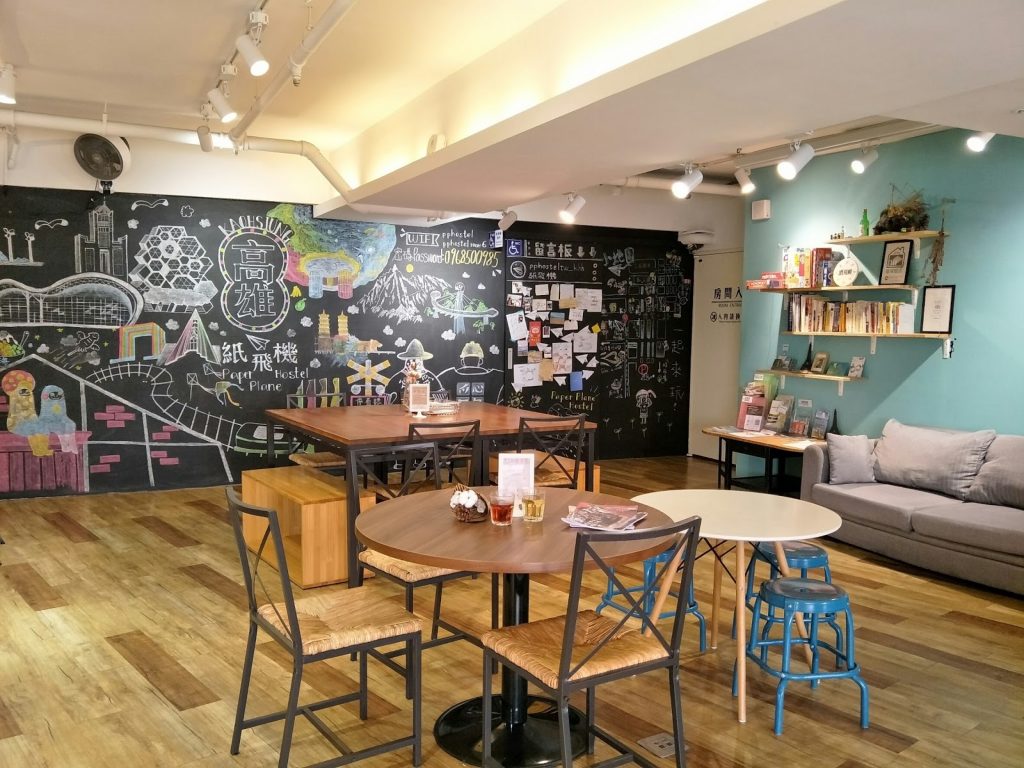 Each dormitory bed has a USB port and international socket, also we have a shared kitchen at the property where guests can mingle.
In addition to single dormitory bed ,we have double dormitory bed too.It's special for the friends and couple.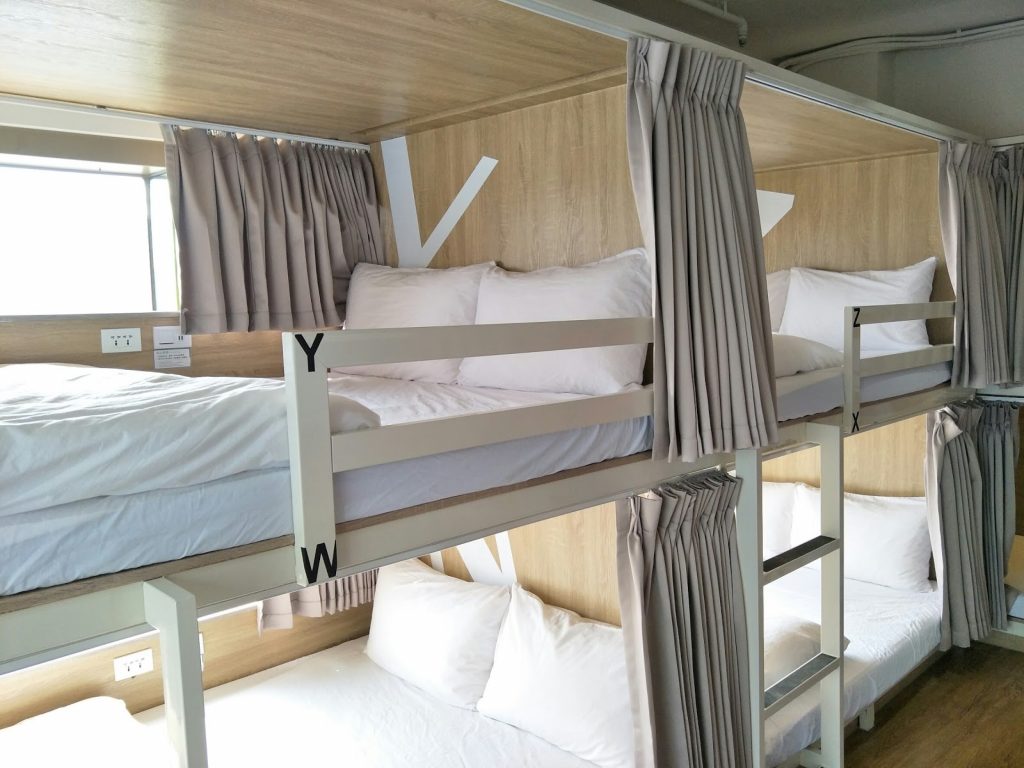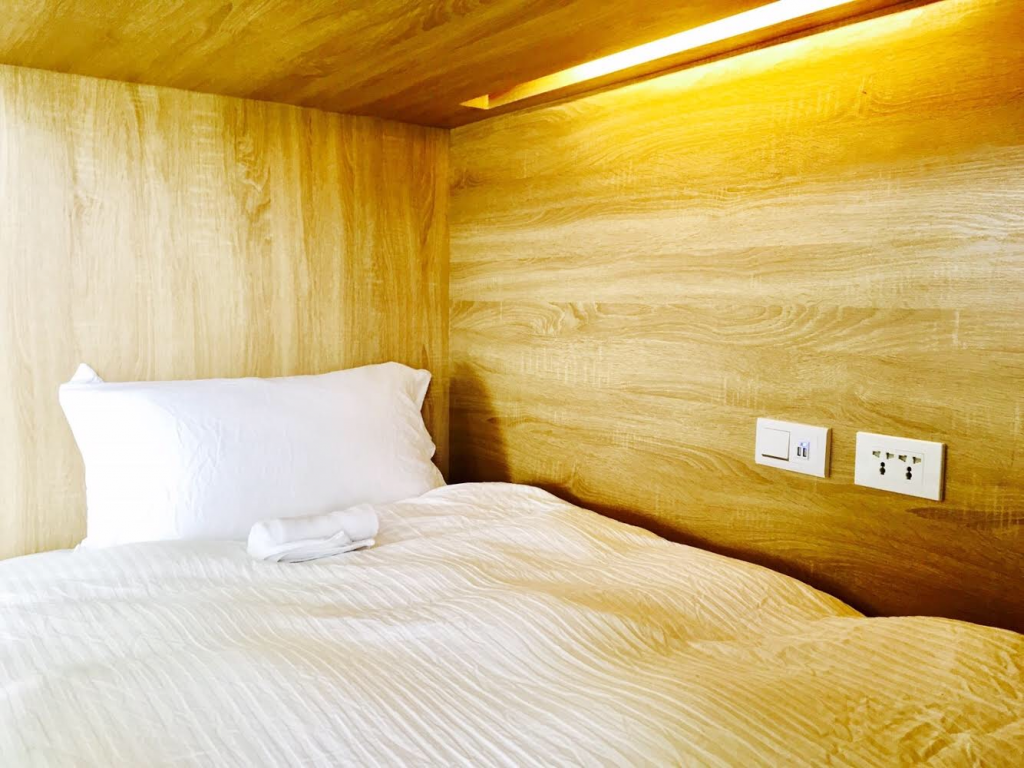 The famous attraction-Heart of Love River – Ruyi Lake is a 6-minute walk from Paper Plane Hostel, while Liuhe Tourist Night Market is a 10-minute car journey away.It's very convenient to everyone who want to understand this beautiful city.
In the hostel, we have many activities that you can attend ,such as walk tour in Kaohsiung for free, India trip share, make Taiwanese food etc.Hope everyone can enjoy here.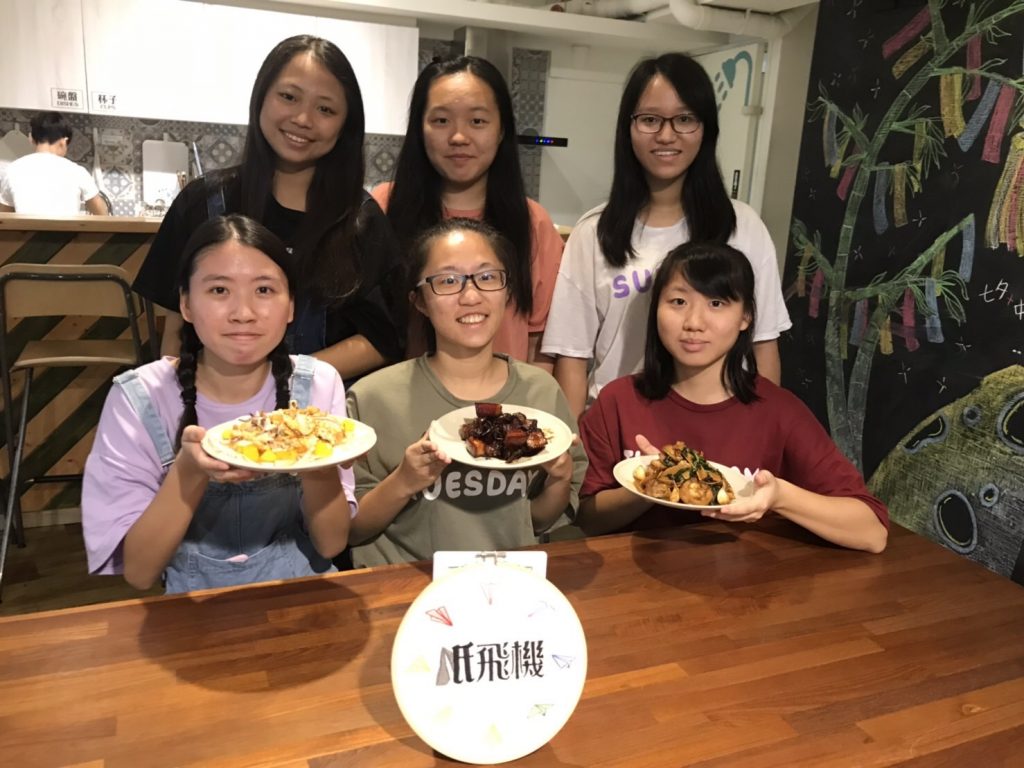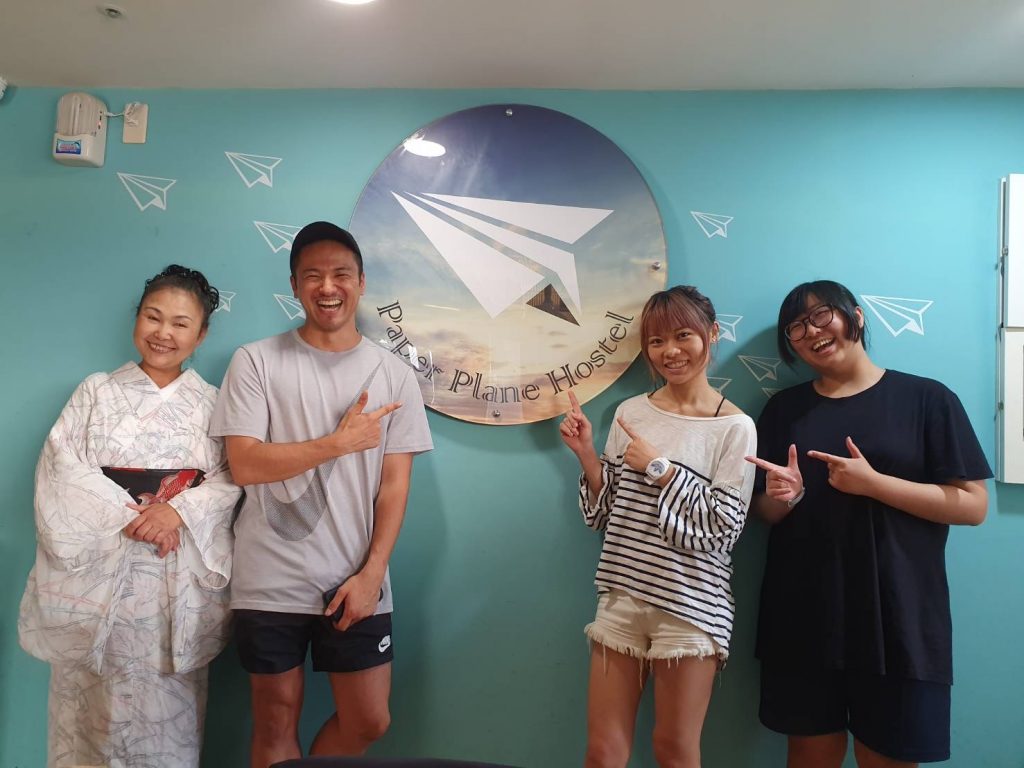 We thought every tourist travel the world just like paper plane fly through in the sky, some day will be tired .So we made a place where you can stop your step, to relax ,to recognize the new friends ,than after recharge your batteries you can start your new trip again.

If you're interested in us welcome to visit Kaohsiung.
We look forward to see you~!

That's all for now! Until next time!